Castle Acre Antiques
Address:
Stocks Green, Castle Acre
Tel:
07738 368 584
Proprietor:
Les
Specialities:
Pictures, Furniture, Jewellery, China,
Glassware, Garden items and lots more.
Opening hours:
Thu-Sat 10am-4pm, Sun 11am-5pm
Open Bank Holidays.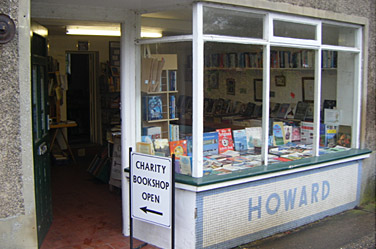 Secondhand Bookshop
Address:
High Street, Castle Acre
Tel:
01760 755 334
Proprietor:
Local Charity
Specialities:
Secondhand, antiquarian, contemporary novels and reference books.
Opening hours:
10am-4pm
Saturdays & Bank Holidays.
SPAR Store and fish & chips shop: Post Office
Address:
Foxes Meadow, Back Lane, Castle Acre
Tel:
01760 755 274
Proprietor:
Rash & Sam Singh
Services:
All post office services between 9am-5:30pm,
Mon-Fri. Sat 9-12:30. Closed Wednesday afternoons.
Shop services:
Groceries, newspapers, magazines, wine, beers, spirits and cash machine. Electricity cards available and all major credit and debit cards accepted.
Opening hours:
6am-7:30pm Monday to Saturday
8am-6pm Sunday.
Fish & Chips:
11:30am-2pm, 3-8pm.

Open 364 days of the year - hours may vary with the seasons.
Hand & Framed Knitting
Contact:
Jennifer Woodward & Tony Davies
Tel:
01760 755 507
Email: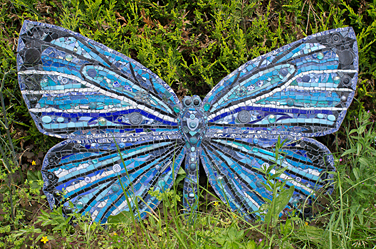 Carolyn Ash Mosaics
Address:
Village Hall, by appointment
Tel:
07810 895 480
Email:
Website: